Hi BraveBurger here and so I want to talk about (yes, this post was  a long time ago but….) Fierce Flyer's post on Nature Rules!  It's true yes I am kind of an Environmentalist but still!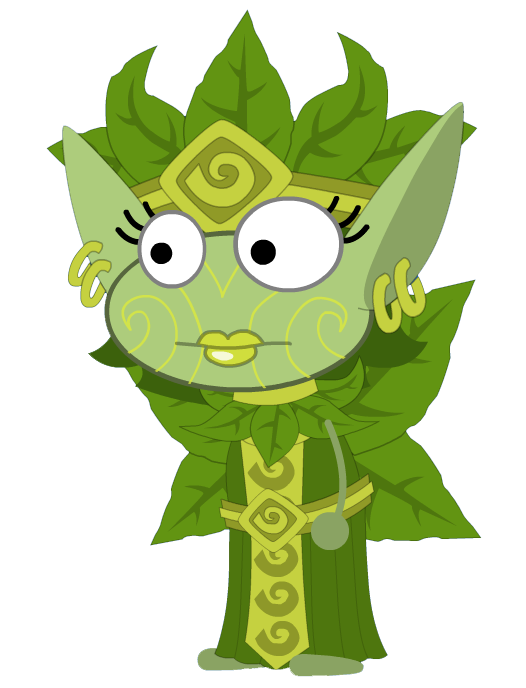 I especially love the elf queen on Twisted Thicket Island, I must agree.
Nature Rules! BraveBurger out! *Drops mic on toe* *yelps like Tom*
~BB limping out!