Hi Brave Burger here and so  want to talk about (yes, this post was  a long time ago but….) fierce flyer's post on nature rules!  It's true yes I am kind of a nature nerd but still!!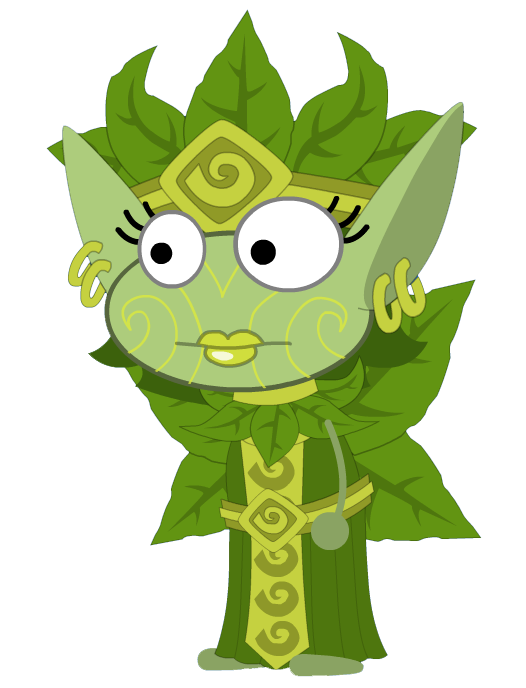 especially the elf queen of twisted thicket must agree.
Nature RULES!!!! braveburger out!!